Home Improvement in Annville, PA
Wagner Construction Company is your partner in home improvement and home remodeling, with over 40 years of experience serving homeowners throughout Annville, PA. We're your local handyman service, ready to tackle the growing list of odd jobs, repairs, improvements and modernizations you want for your home. Call us for everything from window replacements, to paint, to general repairs and more.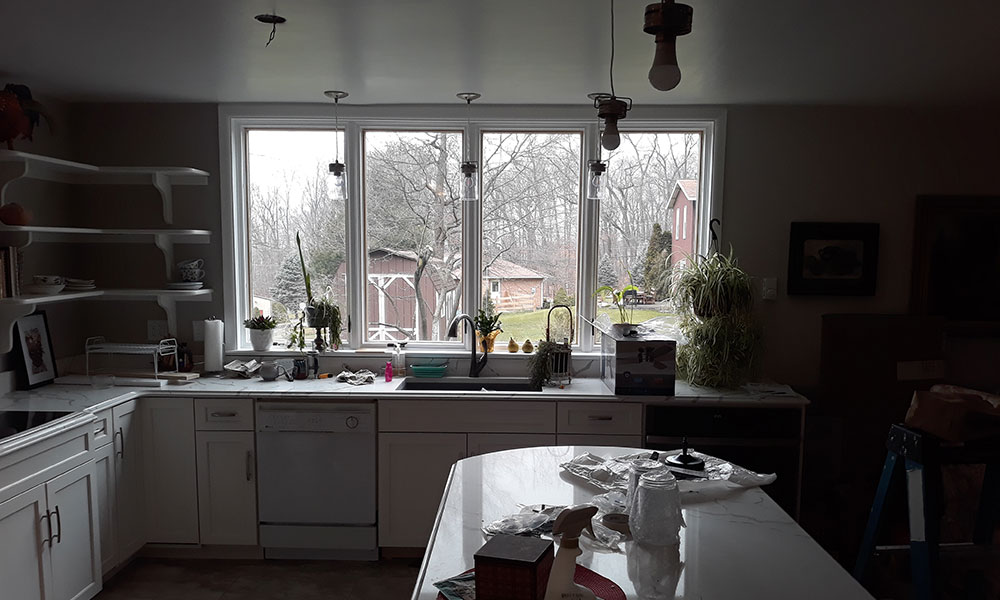 Window Replacement
Looking to increase both the appearance and energy efficiency of your home? There's no better improvement than window replacement. Our professional window replacement services have added beauty and value to Annville, PA homes for over four decades. We work with top brands to ensure your investment pays for itself for years to come.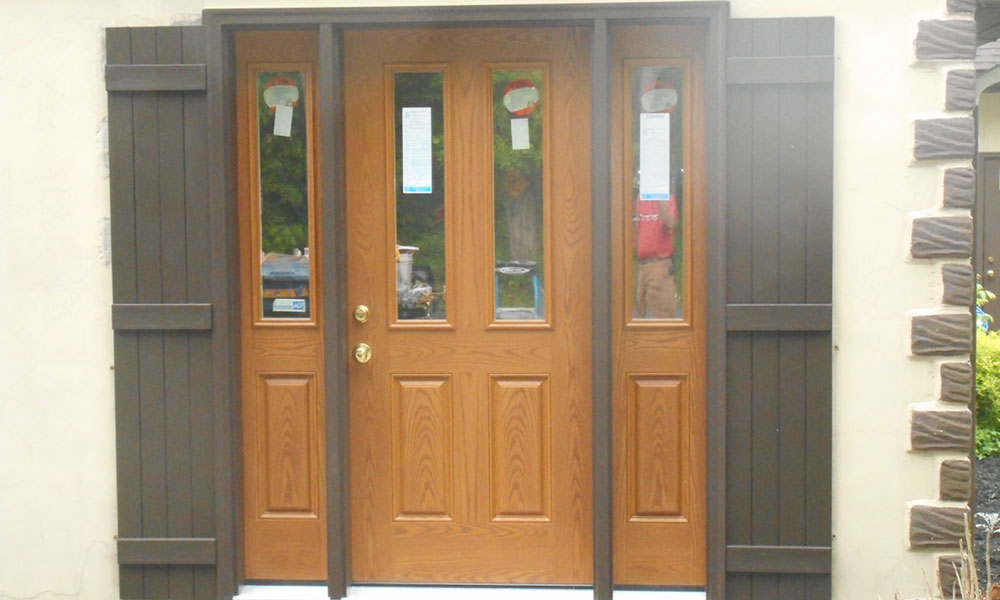 Door Replacement
Nothing says "welcome home" quite like a gorgeous, high-quality front door. We're the experts in front door replacement, working quickly and efficiently to install brand-new doors that stand up to the elements. For homeowners who want to enhance the look and feel of your home's interior, we offer interior door replacement services, too. From pantry doors to closet doors, our professional installation services help you add character to any room of the house.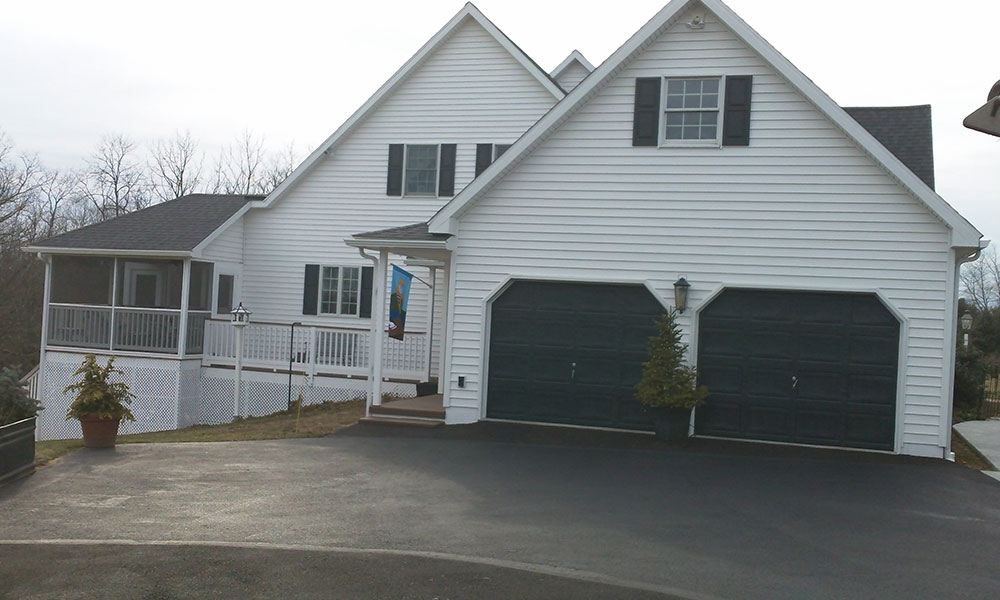 Siding Installation
We're professional siding contractors, adding long-lasting beauty and protection to the exterior of your home. We install high-performance siding that withstands the wind, snow and rain from the four-season weather here in Pennsylvania. Let us help you improve the curb appeal of your home and reduce your need for regular maintenance.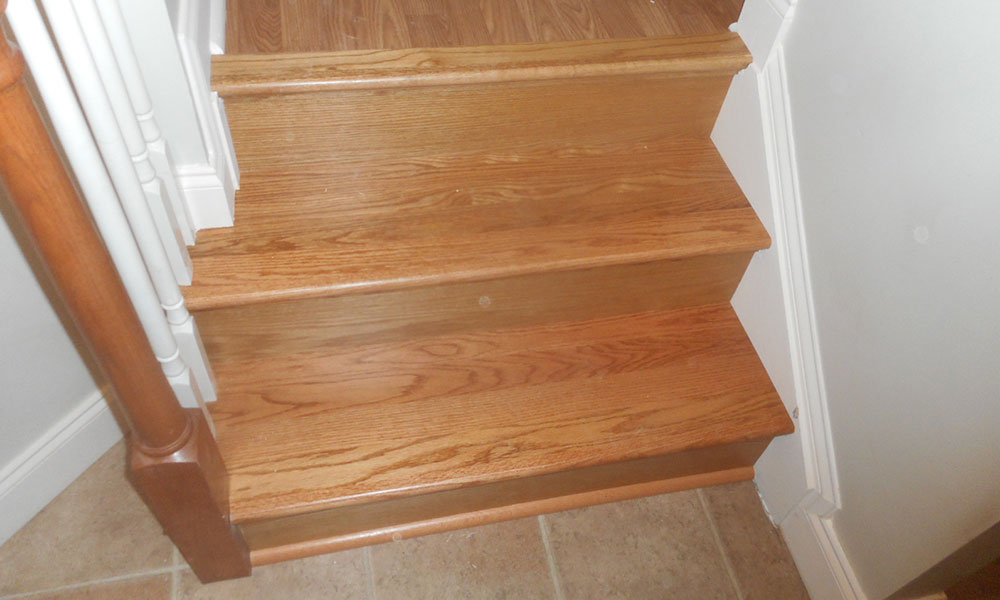 Handyman Services
We provide reliable handyman services for homeowners in the Annville, Cleona, Lebanon, and Palmyra, PA area. No matter what you need repaired, replaced or built, we complete all jobs in a professional, timely manner, in a time frame that meets your schedule.
Helping You Live Better at Home
Wagner Construction Company is proud to offer friendly, professional home improvement services throughout the Annville, PA region. From window replacement to drywall repair, we treat every home as if it was our own. Contact us today at 717-838-1060 to schedule an estimate.