Home Remodeling in Annville, PA
How much would an extra bathroom or a renovated kitchen improve your daily life at home? Probably quite a bit! Wagner Construction Company has decades of experience building gorgeous, functional home additions and completing beautiful residential remodeling projects for homeowners in the Annville, Cleona, Lebanon, or Palmyra, PA region. Call us to kick out the walls and add some space, or to modernize and improve the most-used rooms of your home.
Home Addition Builders
Why go through the hassle and expense of moving when it's easy to turn your current house into your dream home? We're the experts in quality home additions in Annville, PA. We work with you through every step of the process from design to completion, providing the very best in craftsmanship and materials.
Our room additions don't simply increase your home's overall square footage, they also increase its overall value. Add luxury, convenience and comfort to your everyday life and discover the benefits of investing in quality home additions.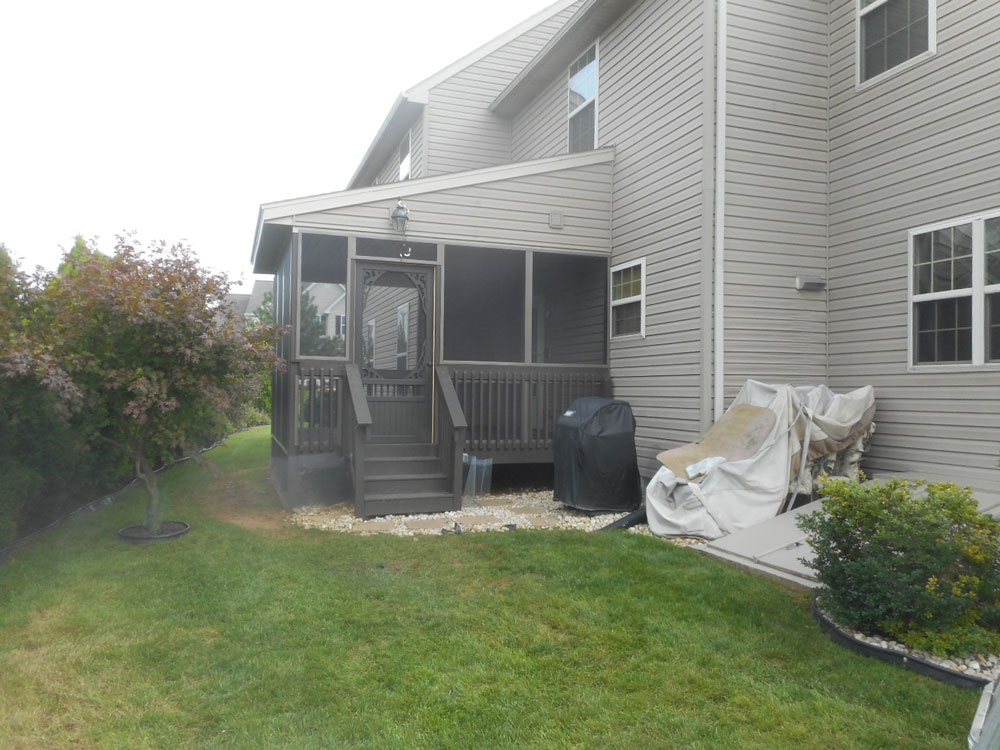 Residential Remodeling Services
We help you tackle those big home remodeling projects you've been dreaming about. Whether you need to bring your bathroom into the 21st century or are looking to turn an unfinished basement into a comfortable spot to relax, we have the skills and experience to handle any and all home remodeling projects throughout Annville, PA.
We know how to work quickly and efficiently to reduce disruption to your daily life during the residential remodeling process. No room of the house is off limits when it comes to our remodeling capabilities. We have a record of success transforming any space to meet your vision.
Attic Remodels
Basement Remodels
Bathroom Remodels
Interior and Exterior Doors
Kitchen Remodels
Siding
Windows
Building for the Future
Wagner Construction Company helps homeowners build for the future. Whether you need more space for your growing family or you're ready for a kitchen, bathroom or basement upgrade, we promise superior craftsmanship and guaranteed satisfaction with every home improvement project. Call us today at 717-838-1060 to get started!