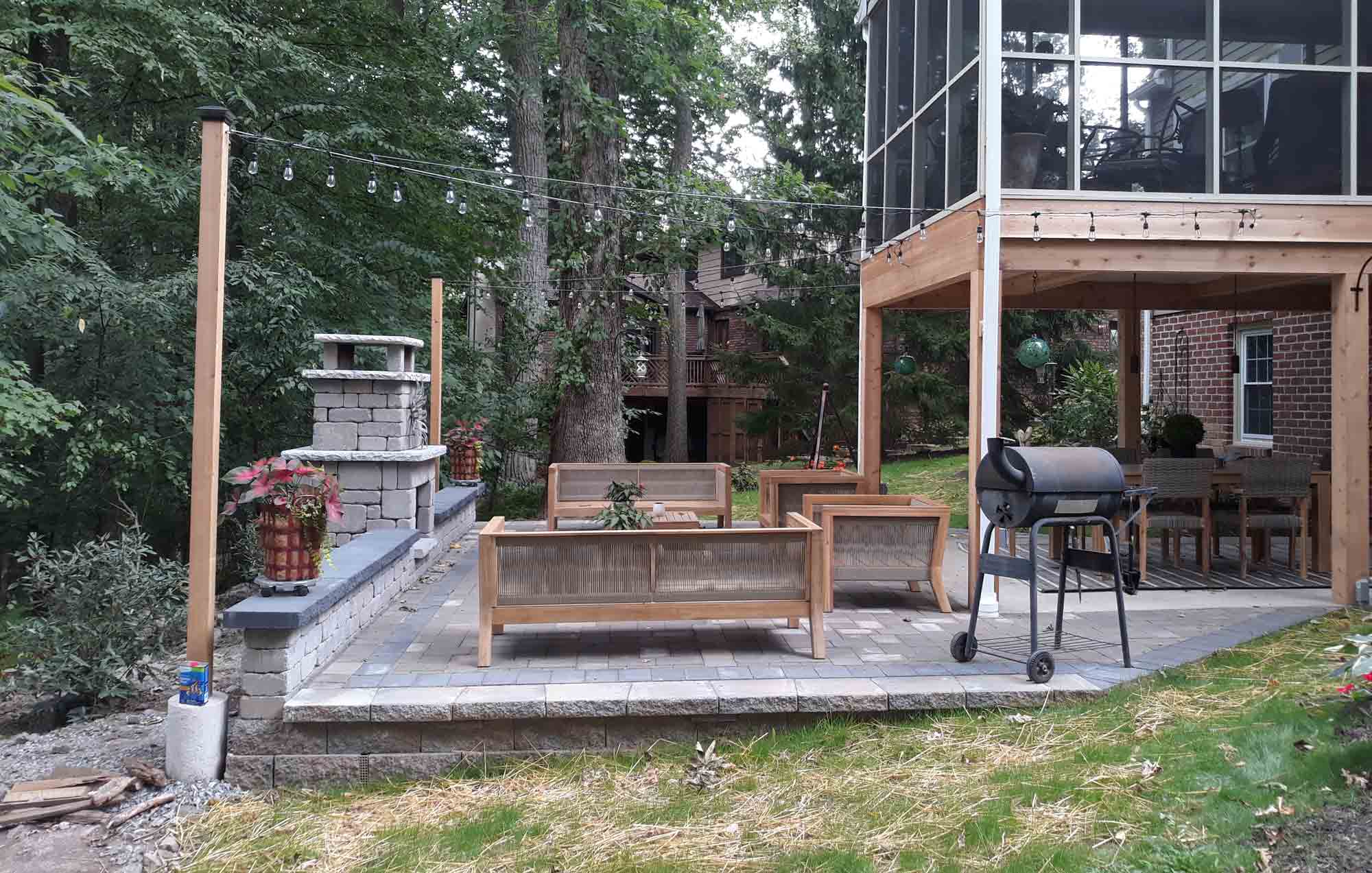 From Handyman work to remodeling, We have you covered!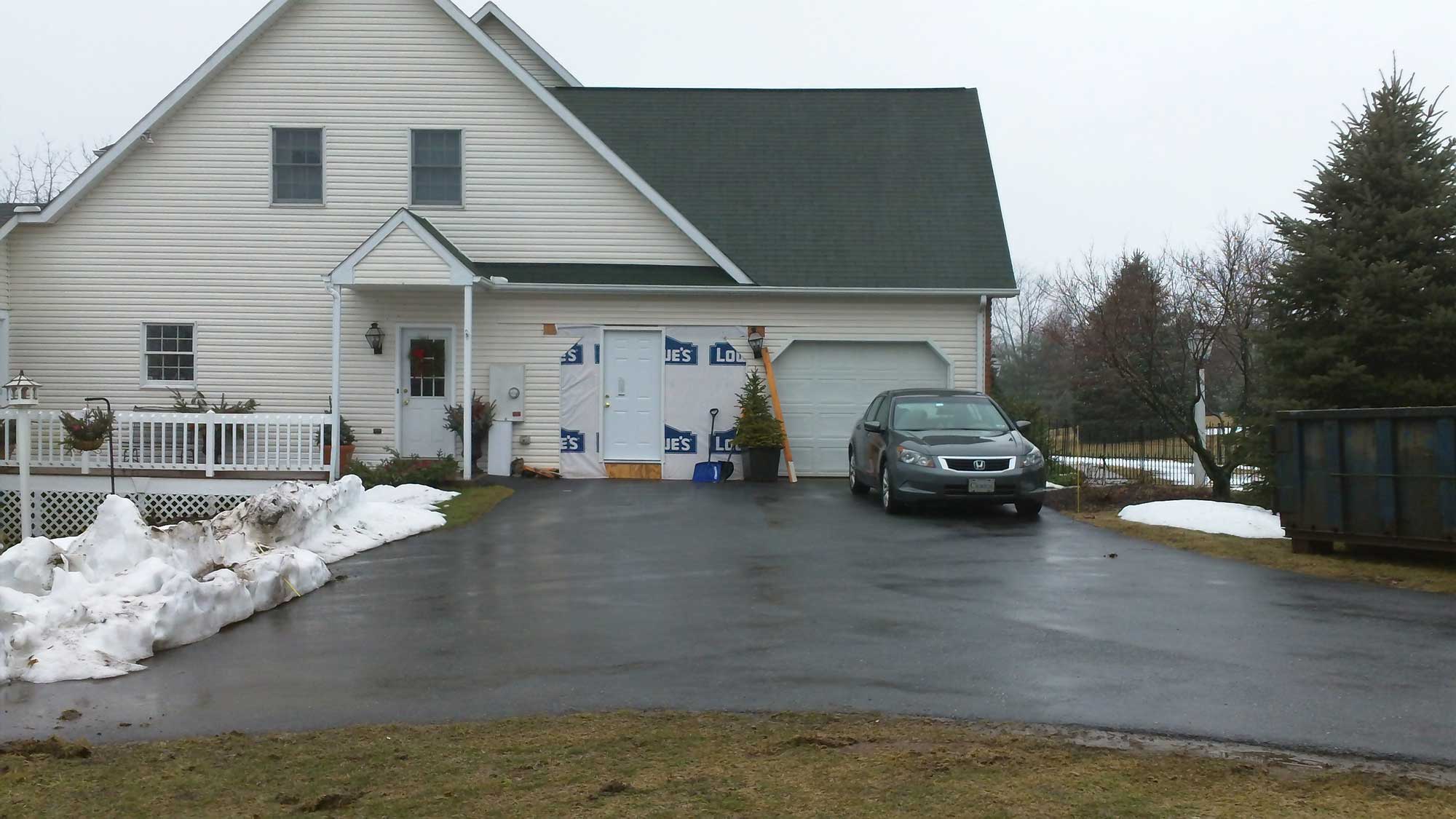 Need a home repair? Give us a call!
Annville Remodeling Contractor
Wagner Construction Company is a trusted remodeling contractor serving the Annville, PA region with quality home additions, remodeling and handyman services. We've left a mark of excellence on homes throughout the region for over 40 years! From a fresh coat of paint to a new renovation or expansion, no job is too big or too small. We always work with great attention to detail, to provide results guaranteed to please.
Home Additions, Remodeling and Handyman Services
Wagner Construction Company wants to help you transform your Annville, PA home through residential construction and remodeling services. Whether you need more space or your kitchen or bathrooms deserve a refreshingly modern look, we have the skills and capabilities to enhance any room, to raise the standard for beauty, function and overall value.
We focus primarily on room additions and renovations, to help expand and enhance your home. Adding on is much cheaper than the cost of moving, and we work toward your vision by including the luxury features you want in your ideal home. Our goal is to make sure your new spaces feel welcoming and comfortable, and blend seamlessly with the rest of the house.
If you're upgrading the living space you already have, our remodeling services bring new life to any room of your house, from basements to bathrooms, bedrooms to kitchens. Installing new flooring, fixtures and drywall isn't all we can do, either. We can improve the efficiency and appearance of your home with door and window replacements, professional painting and even siding installation. We believe your home should be as comfortable as it is beautiful, and we'll work to achieve both.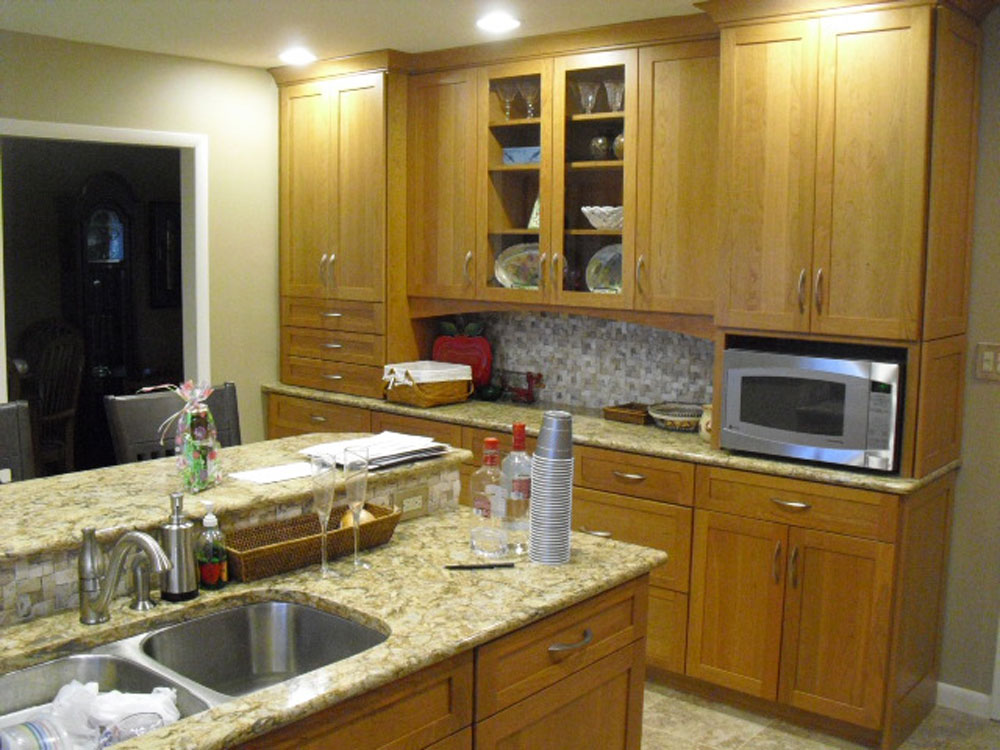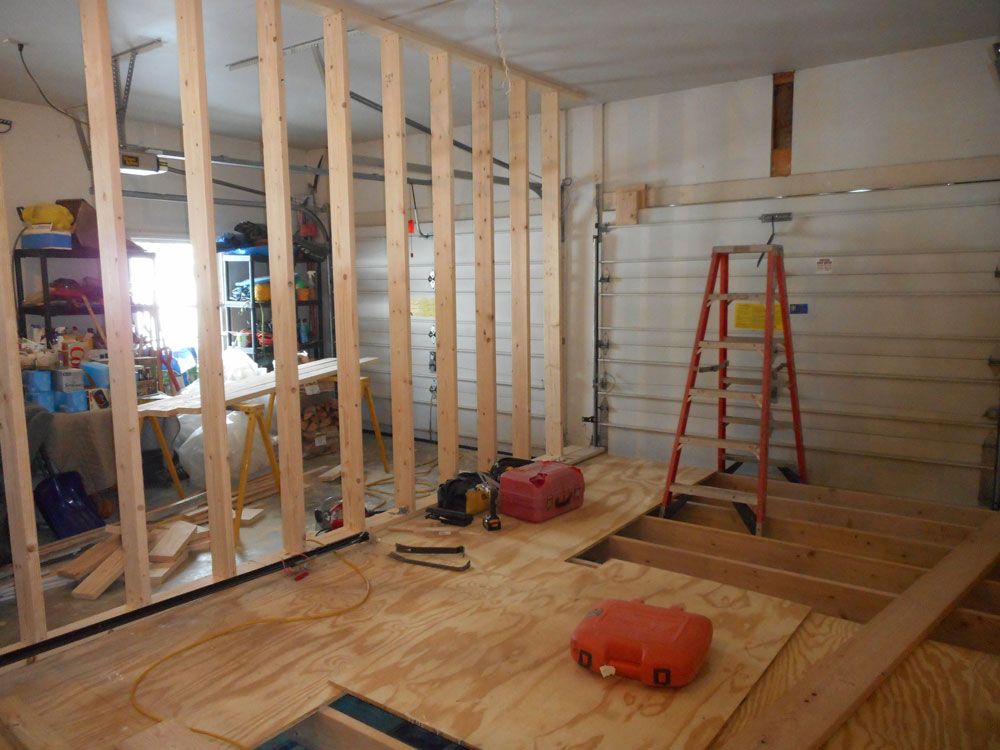 Need a few little things fixed here and there? Homeowners throughout the Annville region call us for quick and convenient handyman services. Whether you need new light fixtures installed, drywall repaired or assistance with little tasks around the house, we work at affordable rates—and we always work around your schedule. Call today to give your home the attention it needs to say comfortable, beautiful and functional
Quality Is Our Guiding Principle
Wagner Construction Company knows that comfort, convenience and safety are important to your everyday life at home. Through building and remodeling, we can transform the interior or exterior of your house to encompass them all. Contact us to schedule an estimate.
Proudly providing home remodeling, handyman work, and much more to the following area:
Dauphin County, PA | Lancaster County, PA | Lebanon County, PA